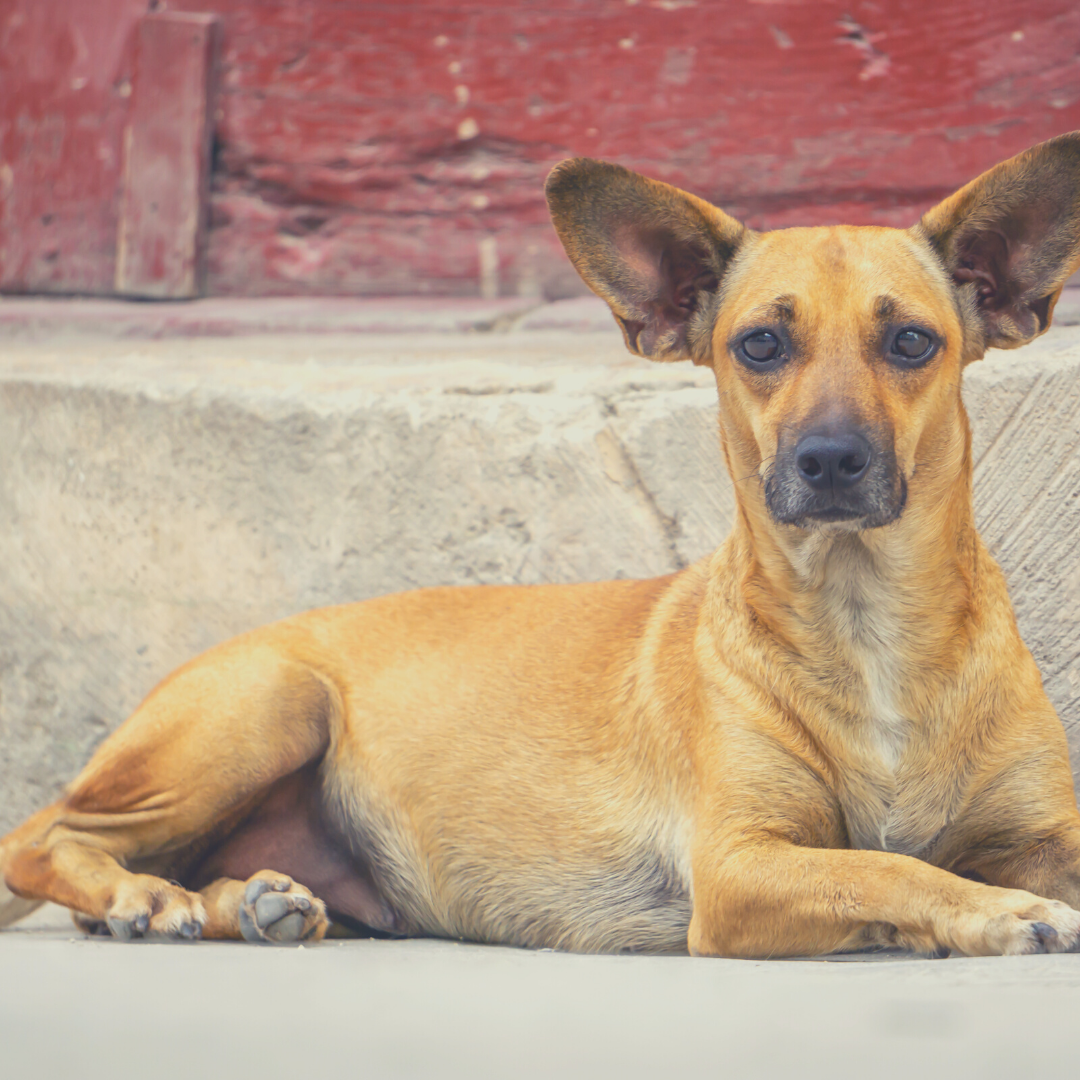 Improving the lives of the street dogs in Viñales

One of the organisations that we are very proud to support is the Viñales Street Paws Project, a non-government and non-profit organization working to support and better the lives of the street animals in Vinales, Cuba.
(Updated 12th April 2021)
Sadly, animals aren't treated well in Cuba. The government only just implemented an actual law against the mistreatment of animals yesterday. The people are, in general, uneducated on animal welfare and are not reprimanded if they partake in or encourage animal cruelty. 
To make matters worse, as situations and supplies for the people are already in decline, animals are left without food, shelter, or medical treatment. Sometimes all the money in the world can't buy something that just isn't there, so it's a real battle to protect these innocent beings in a country that severely lacks the proper amenities. 
We are so happy to be able to provide support to this wonderful organization, Vinales Street Paws Project. We have seen first hand the magic that they do for the poor pups in Viñales, and long may it continue.
When tourism on the island resumes, we will be donating 1USD per tour that we sell, and our visitors will have the option to add on an extra donation if they wish. 
We also are saving up to build a 'half-way house' for the street dogs on our private land. This will give the street pups safety, security, and a comfortable place to stay whilst we treat them and find them their forever home.
If you would like to donate to this project, please contact us. Building materials in Cuba right now are incredibly difficult to source, and come with a huge price. Any donation will be hugely appreciated. 
Make A Cash Donation: 
Street Paws Project uses cash to buy veterinary supplies to treat street dogs, to buy pet food, and to pay for surgical sterilization and aftercare for these animals.
If you come on one of our tours and would like to donate some money to their organization, you can do so at your online checkout or directly in cash during your time with us.
You can also make a donation directly on their Facebook page. 
Bring Supplies: 
In many ways, this option is more valuable and sought after than the cash. This is because in Cuba, even if we have money, supplies just don't exist. Anything you can pack in your suitcase to bring directly to us will be invaluable. 
See our wish list below. 
Adopt A Dog From Cuba: 
It is possible to adopt a dog from Cuba and take them with you to your home country.
You'll need to pay the relevant costs involved, depending on your destination country's regulations. These costs aren't extensive and usually include a microchip, rabies vaccine and the airline pet-fee. We can help you with all the steps to make this a seamless and affordable journey for you and your new pup.
Adopting your dog from Cuba will help in improving the amount of dogs left abandoned on the street in Cuba, as well as promoting animal welfare on the island. 
Medication
antibiotics e.g. Enrofloxacin, Doxicicline, Amoxycilin
antihistamine medication
Flea / Tick Treatments
fleat/tick (internal) e.g. Nexgard or Bravecto
flea/tick treatment (external) e.g. Frontline or Seresto
Worming/Parasite Treatments
anti-worming tablets e.g. Drontal tablets
antiparasitic shampoo or shampoo to treat mange
Neem oil
Supplements/Food
feeding bottles for puppies
milk replacer formula for puppies and kittens
vitamins/supplements
treats/dog biscuits
Other Items/Materials
antibiotic cream/gel
cotton wool, bandages, syringes, needles
Elizabethan collars / E-Collars / Buster collars / pet cones
collars and leads
dog beds
towels 
kennels and crate carriers for dogs
gloves for catching and handling dogs
If you have any questions or want to help us further/adopt a dog/bring medication over/make a donation, please drop us an email! 
Did you find this post interesting? Please support us and share it!
Pin and save this blog post for later