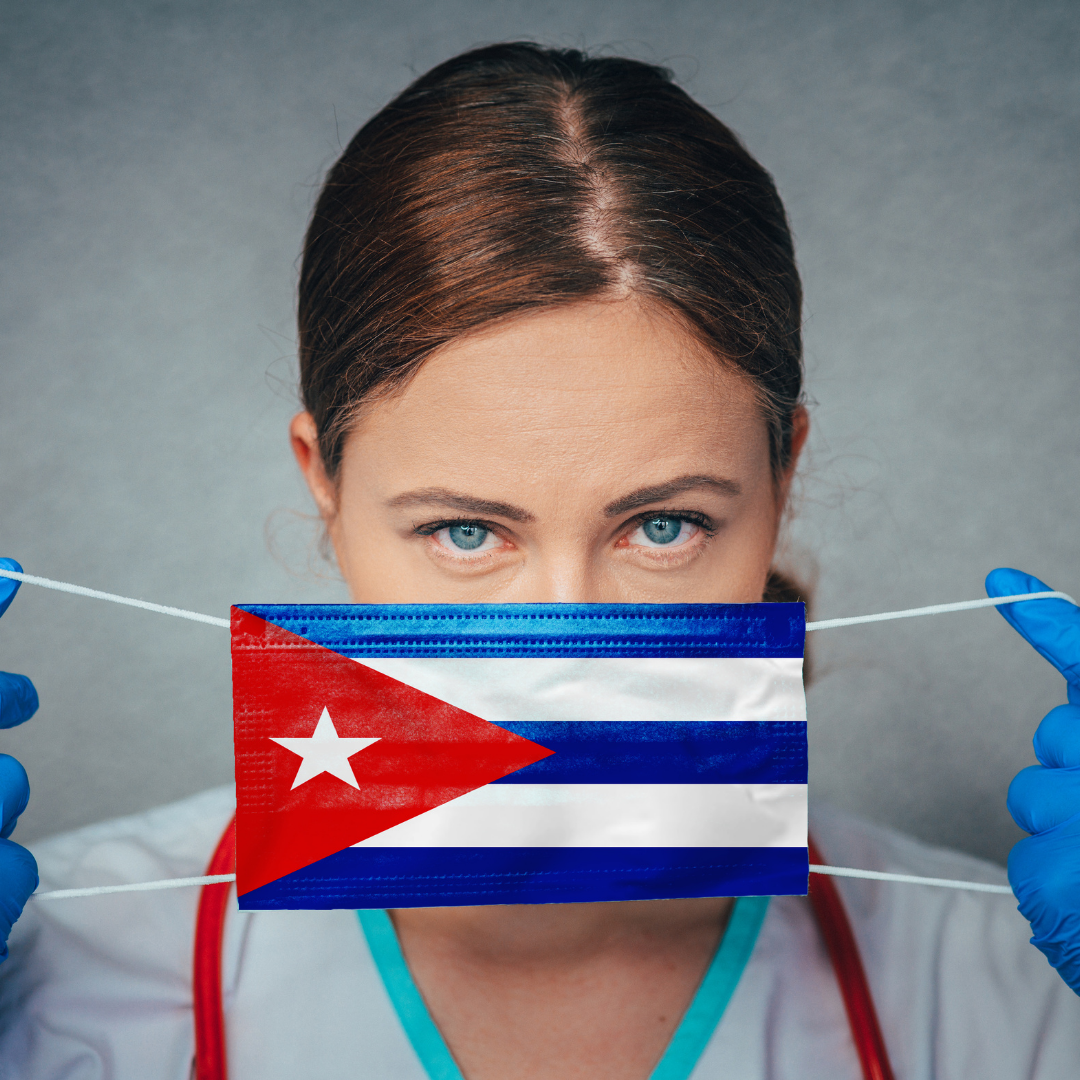 (Last update: 7th April 2021)
Addressing your health, safety and peace of mind during this outbreak of COVID-19 coronavirus
Refund/Cancellation policy:
All standard and bespoke trips purchased before 23rd March 2020 are entitled to an *unlimited amount of date changes for any date in the future. Please note that we are not issuing refunds for trips booked prior to 23rd March 2020.
*we require at least 7 days notice prior to your date change to be able to secure the reservation. If less time is given, we cannot guarantee the accommodation will be the original location but we will endeavor to place you in an accommodation of equal standard.
We hope that our flexibility offers you a little peace of mind concerning your travels with us. The situation in Cuba has been especially dire over the last 10 months, and we have done everything in our power to help the locals in Viñales and surrounding villages. Because of your support with donations and purchases for future trips, we have been able to provide food for rural families and their animals throughout the pandemic – thank you. 
Current situation in Cuba
Cuba reported its first 3 cases of Covid-19 on 11 March 2020 in the town of Trinidad. Since then, the island has seen only a relatively small amount of people diagnosed, with 216 reported deaths to date. 
Cuba has a well-respected, strong and advanced health service. Whilst that is a sweeping statement, and it must be clear that there are huge difficulties with medication access and quality of hospitals, in a general sense the government's central control over society has benefited the population during COVID-19 due to it's strict and very fast moving actions implemented.
At Cuba's international airports, health screening is taking place for those arriving to the island and is done so in a controlled and discreet manner. In the event that any arriving passenger displays coronavirus symptoms, the passenger would be taken to the Pedro Kourí Institute of Tropical Medicine, the leading body specialising in these types of illnesses.
In addition to following the UK government information, we are also following the lead of government authorities in Cuba as well as maintaining daily dialogue with our team in Cuba to make sure we have new information as quickly as possible.
Yes, the airports are open for international travel, but now isn't the easiest time for tourism. There are flight limitations from the USA and other South American countries.
What are the restrictions / entry requirements?
negative PCR test result from your country of origin, to present on entry
PCR test taken by airport staff upon arrival 
mandatory hotel quarantine for all tourists/cubans without residency until results of negative PCR test come back. Tourists will have to pay for the hotel. We are awaiting further information about price, choice of hotel, and length of time. 
Havana and many provinces are on local lockdowns