Want to explore Cuba independently but need some guidance when it comes to planning your itinerary, booking your accommodations or just figuring out the logistics of this complex island?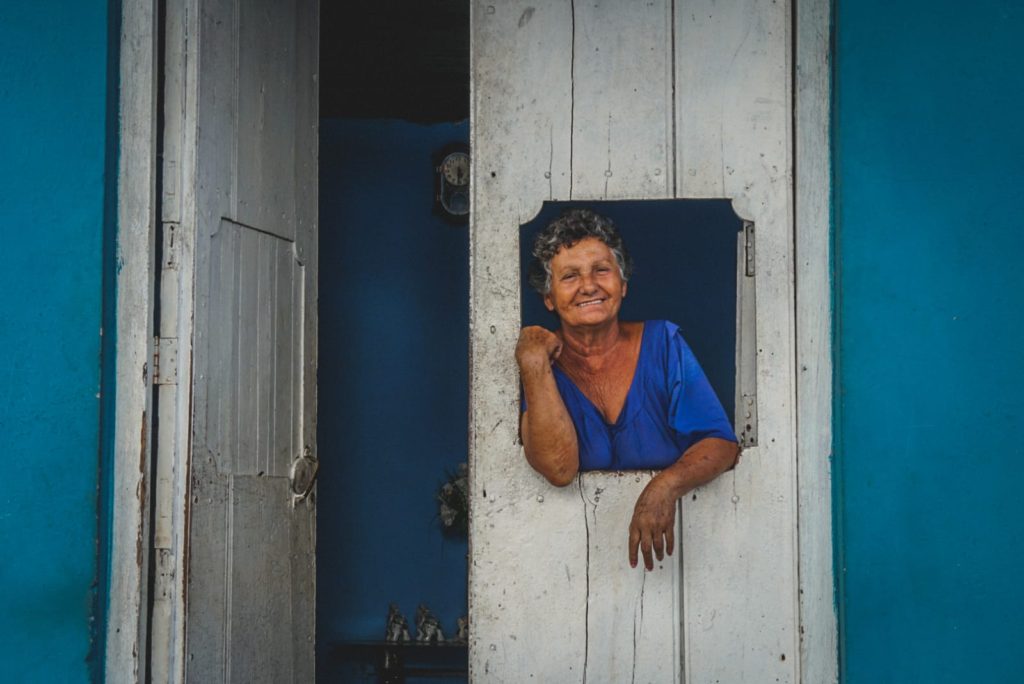 Cuba can be a complicated and confusing place to get your head around. Be it your visa, trip itinerary, myth busting questions about local culture, helps with worries or concerns, specialized events or simply wanting a friendly (and knowledgeable) face to alleviate your travel planning stresses, we can help. 
We as travellers often spend so many hours trip planning, stressing over the minor details, worrying about how local taxis work or which restaurant is eco-friendly, vegan and affordable. Wouldn't it be better to have someone who knows, do the hard work for you? We can ensure an ethical and responsible way of travel, promising quality and quantity of travel experiences. 
We also always ensure that those who do the hard work are those who receive your money, which in a country like this is incredibly important. 

HOW DOES THE PLANNING PROCESS WORK?
Make your non-refundable payment and then complete our questionnaire (sent with receipt of payment) to help us get to know you and your requirements
Schedule a call (WhatsApp call or messaging, Skype, Phone, FaceTime or a coffee if we're close!) to discuss your questionnaire and trip in more detail
Allow us just 2 working days to create your bespoke Cuba travel Planning Package, including everything listed below.
Once you've revised your plan, you can opt for us to book your travel experience on your behalf or you can continue planning your trip solo but with our continued support
WHAT DOES THE PACKAGE INCLUDE?
Suggested layout/itinerary for your trip

Recommendations for accommodations, taxis, restaurants & excursions
Suggested flights and visa guidance
Information pack covering: cultural etiquette, packing list, insider tips and tricks, currency information, language help etc
Spanish language pack
Proposed fixed itinerary that you can book immediately with all your accommodations, transfers, excursions and unique experiences already coordinated
Ongoing support pre-and in country