Viñales can be seen in a day trip if you are short on time.

We provide the following general itinerary but are happy to personalise the day to your taste if desired:
8.30 – Private taxi pickup at your casa in Havana
11.00 – Stop off at Hotel de los Jazmines to see the infamous view of Viñales Valley
12.00 – Drive to our base for the horse tours
12.30 – Private horse riding excursion lasting around 3 – 5 hours. See here for what the tour includes.
14:30 – Traditional creole cuban lunch at a beautiful viewpoint restaurant during the excursion*
17.30 – Horse tour ends at sunset. Leave Viñales to return to your Casa in Havana for 20.00.
If you wish to create your own personalised itinerary, please send us an email: vinales.experience@gmail.com.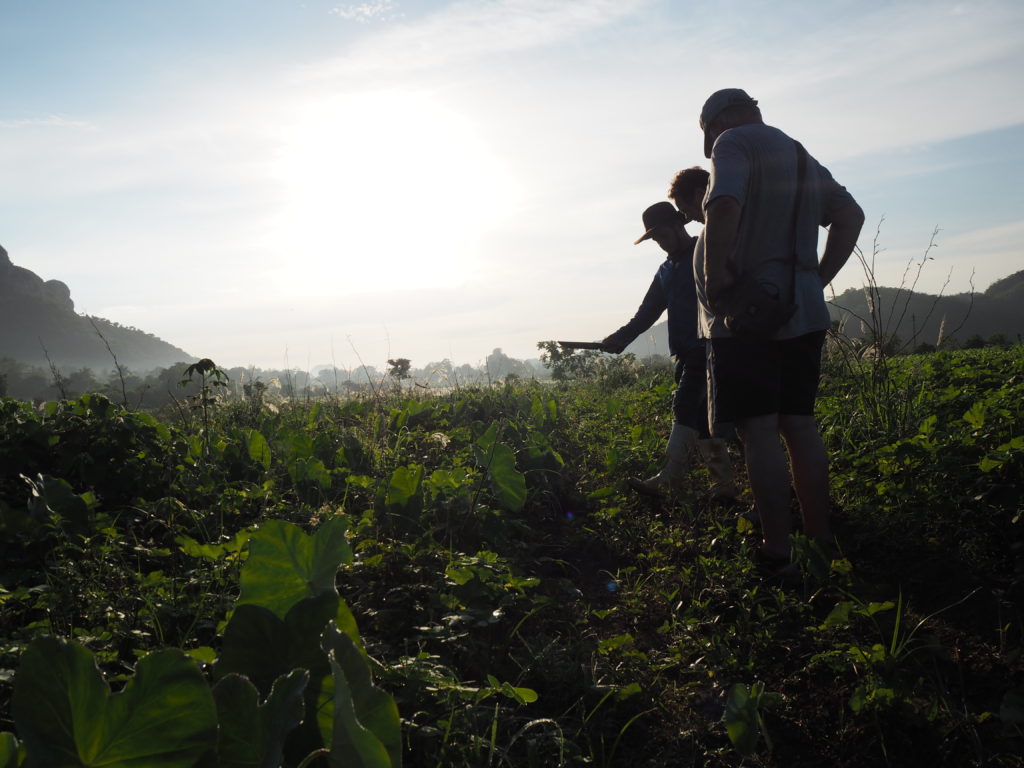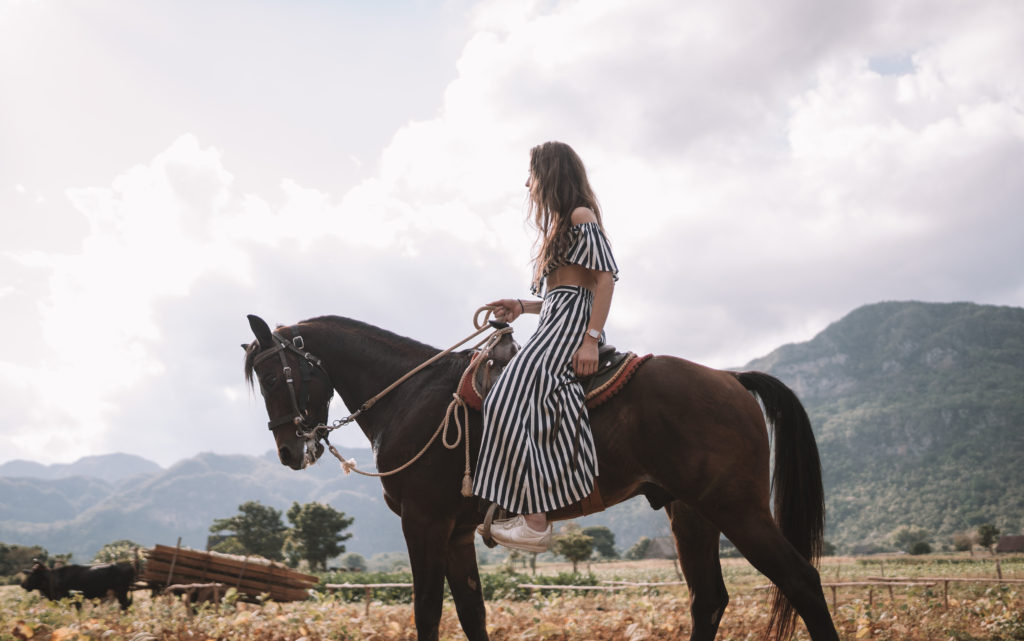 The day costs 45CUC (35GBP) per person, including everything but transport.
Transport costs 140CUC for a private chauffeur with a high quality vintage American car. This is to be paid in cash directly to your driver. 
We can accommodate big groups upon request.