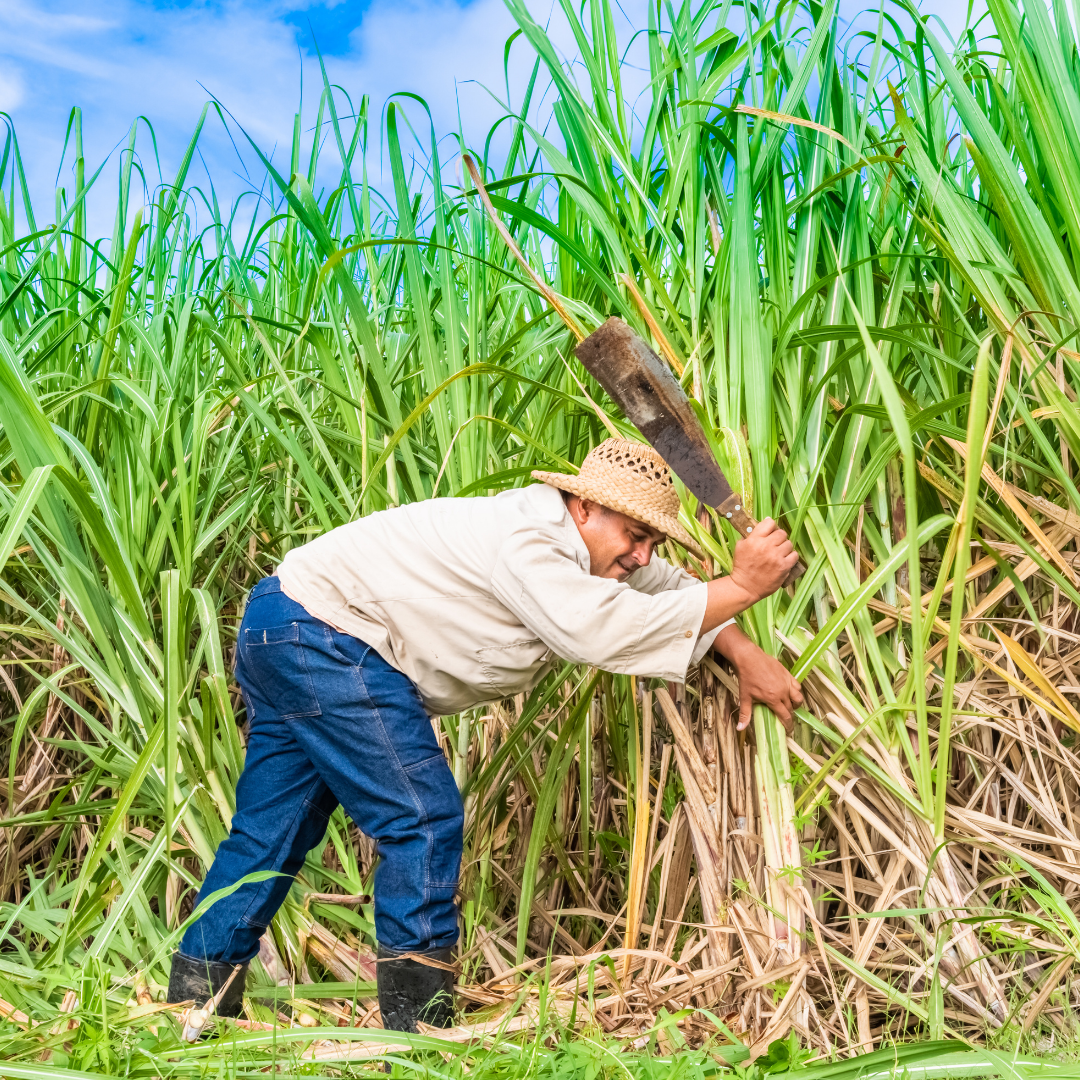 (Updated 15th November 2020)
Cuba is not your standard holiday destination. Whilst you can enjoy guided tours and all-inclusive resorts if you want to, you'll do yourself and Cuba an injustice. 
To experience the real Cuba, you must live as the Cubans do: eat like a Cuban, travel like a Cuban, speak like a Cuban and even dance like a Cuban. 
Check out our top 5 tips below to see if you're ready to experience Cuba like a local. 
1) A LITTLE SPANISH GOES A LONG WAY
English skills amongst Cuban people are increasing pretty rapidly, and quite significantly so in the main traveller hot-spots. The Cuban people are realising that English is the world language and is therefore a primary factor in a successful tourism industry.
Having said that, you won't experience Cuba like a local without learning a little of the basics. Your Spanish attempts will go a long way, show politeness, a willing to engage, and may even open you up to new experiences that you wouldn't have found otherwise. So, order yourself a beginners phrase-book and make sure to pack it in your hand luggage!
We believe that one of the purposes of travelling is to see and experience things different from our own. In which case, why not use this trip as an excuse to extend your repertoire and start a new hobby? Spanish is a simple language to learn, is spoken in many countries around the world, and is invaluable in furthering your travelling experiences!
2) STAY IN A 'CASA PARTICULAR'
Staying in a casa particular is an unforgettable experience and the best way to live Cuba like a local. Cubans are one of the most hospitable people in the world, so missing out on staying in their homes would stop you enjoying the 'real' Cuba. Not only will you eat proper Cuban food (not the overpriced, under portioned food you get in government run hotels), but you will be treated as part of the family whilst having a sneak-peak of life in a country very different to yours.
The casa particular families will welcome you with open arms, and they will help you with pretty much everything you need in life. Organising cars, giving local tips, making packed lunches, teaching you how to cook, smoking cigars with you, hiring bicycles, organising salsa lessons, you name it! Don't be afraid to sit and chat with them, they love meeting new people and will be equally as curious about your life as you are theirs. 
We have a network of casa particular owners around the island, so get in touch for our recommendations or if you'd like us to organise your stays! 
3) GET AROUND WITH THE LOCALS
Cuba has all sorts of weird and wonderful travel methods and we challenge you to try them all!
Obviously, let's start with the Classic American cars. Go on… be a tourist, hire a convertible and ride along the Malecon in Havana with a bottle of rum in hand. This is luxury.
But later, do what the locals do and jump in a bicitaxi (bicycle taxi) home! Perfect for shorter journeys, and a real fun experience – but do the guy a favour and don't pick any steep hills! Tip them well – these men work HARD for very little money, especially in less touristy places.
Jump in a taxi colectivo! These are fun and economical, especially if you're travelling longer distances between towns. You'll experience a free-spirited drive with the windows down, latino music pumping out the stereo, and the Cuban wind flowing manically through your hair (a tip for the ladies… tie your hair up or you'll forever be brushing the knots out!). 
Here's for the real local experience: jump on a 'guagua' (pronounced 'wahwah'). This is a bus with a set route and usually has a lot of passengers and a chicken or two! They stop often, and can be confusing, but any friendly Cuban will help you navigate the system. It's well worth the hassle – a guagua from Havana to Viñales, for example, costs just 2CUC! 
4) GET OFF THE BEATEN TRACK
There was a time that simply being in Cuba meant you were already off the beaten track. But recently, tourism has grown immensely and a clear tourist trail has emerged. By no means is this bad, in fact, it's a great thing for the Cuban economy and for their cultural awareness, but it also means you'll end up talking to more fellow tourists than you will Cubans. 
Whilst we don't want to leak all our hidden secrets of Cuba just yet, in fear of outing all the special gems, we will urge you to jump on a guagua bus and see where you end up! Cuba is remarkably safe, and you will find hospitality in all areas of the island, so find your inner adventurer, travel Cuba like a local, and see where the wind takes you!
We will soon be putting together a blog of some hidden spots in Viñales and Piñar del Rio, so keep your eyes peeled for our next blog post.
5) EAT AS THE CUBANS WOULD
We have read so many blogs on how poor the food is in Cuba and we just cannot understand it. Are we on a different island? 
Granted, the Cubans don't offer an array of Indian, Chinese or Vietnamese restaurants nor will you see a KFC on every corner. But what they do offer is a sustainable, fresh, organic and healthy diet.
The standard dinner table in the casa particulares consists of rice, black bean stew (it's seriously incredible), pork/chicken/fish, salad (cucumbers, pepper, avocados, mangos), yuka (a type of yummy potato), fried plantain chips, beans, banana, papaya, guava, fresh fruit juice…. you will truly never go hungry when a Cuban is in charge of feeding you. Don't even get us started on the breakfasts…
Eating in the casa particulares or in paladares (local private restaurants, not government owned) will truly ignite your senses. If you eat in the touristy restaurants every day, not only will you pay double the price for half the portion, but you'll get bland and tasteless food. 
You're in Cuba – trust the locals, do as they do, support their private businesses, and you'll soon thank us! 
So there you have it: our top 5 tips on how to travel Cuba like a local. Have we missed anything off? Drop a comment below!
Did you find this post interesting? Please support us and share it!
Pin and save this blog post for later