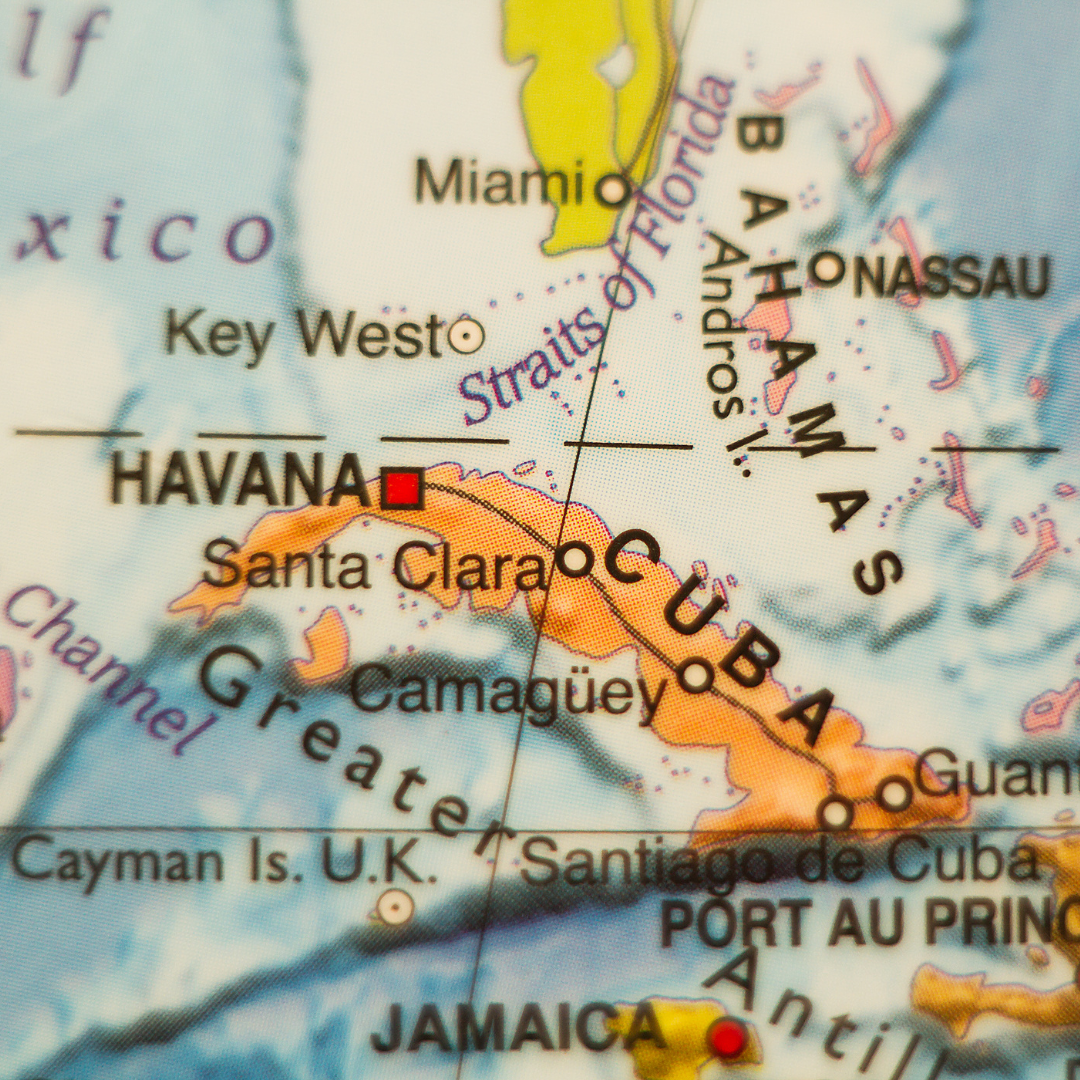 5 apps that will make your trip to Cuba stress-free
Cuba is an island with limited internet access. There are designated Wifi spots around the towns (and much more in Viñales than in Havana FYI). Mobile data for tourists is still not possible. It's a great country for a digital detox, but not so great if you've got bills to pay back home, want to book your AirBnb Accommodations/Experiences/Adventures once you're already here, or just want to google-map where the heck you're at. 
But it's ok, I've got your back! To make your trip as streamlined as possible I've listed below the best 5 apps that you will need to download BEFORE YOU TRAVEL (you won't be able to download anything once you're on the island, especially if you're with Apple). 
MAPS.ME
maps.me is number 1 on my list because it's seriously the most useful. It allows you to use GPS without being connected to the internet. It's accurate, mostly up-to-date and having the GPS is a real life-saver. 
How to use: first download the app to your phone, then zoom in on Cuba and download the country too. 
VPN
A personal favourite and must-have, depending on your requirements. If you will need to connect to your bank, PayPal, download anything from the App Store (iPhone), buy anything online from back home (e.g. mum's birthday card that you forgot to post), download Netflix shows, or use AirBnB for accommodation/Experience/Adventure etc, you will need a VPN. 
For a decent VPN you will need to pay, and the quality depends on the price. I use ExpressVPN and I can have it connected on 5 devices at the same time. It's the only way I'm able to check my UK bank, use PayPal/Spotify/Netflix etc etc. It's worth the money. 
Google Translate
Again, this works off-line so will be very handy if you don't speak much Spanish. Whilst there are many Cubans who speak English, don't rely on it & DON'T get annoyed when they don't speak your language. You're in their country, remember!
Zapya
Zapya is great if you might want to share photos, music or files with your new Cuban friend. It's the only way of digitally 'sharing' with them without being immediately connected to the internet. It works with both Android and Apple.
A la Mesa
A la Mesa is a great way to find local restaurants in most towns on the island. Havana especially has a real mix of hidden gems and over-prices tourist traps. A La Mesa really helps give an overview of a local restaurant, with contact information and prices. 
So there you have it. A low-down on how to survive digitally in Cuba. Though if you can, try and disconnect as much as possible. I totally disconnected on my very first trip here, and I went home to the UK feeling so refreshed and with a completely new outlook on the over-dependency that other societies have on social media. Cuba can change your life, it you'll let it!